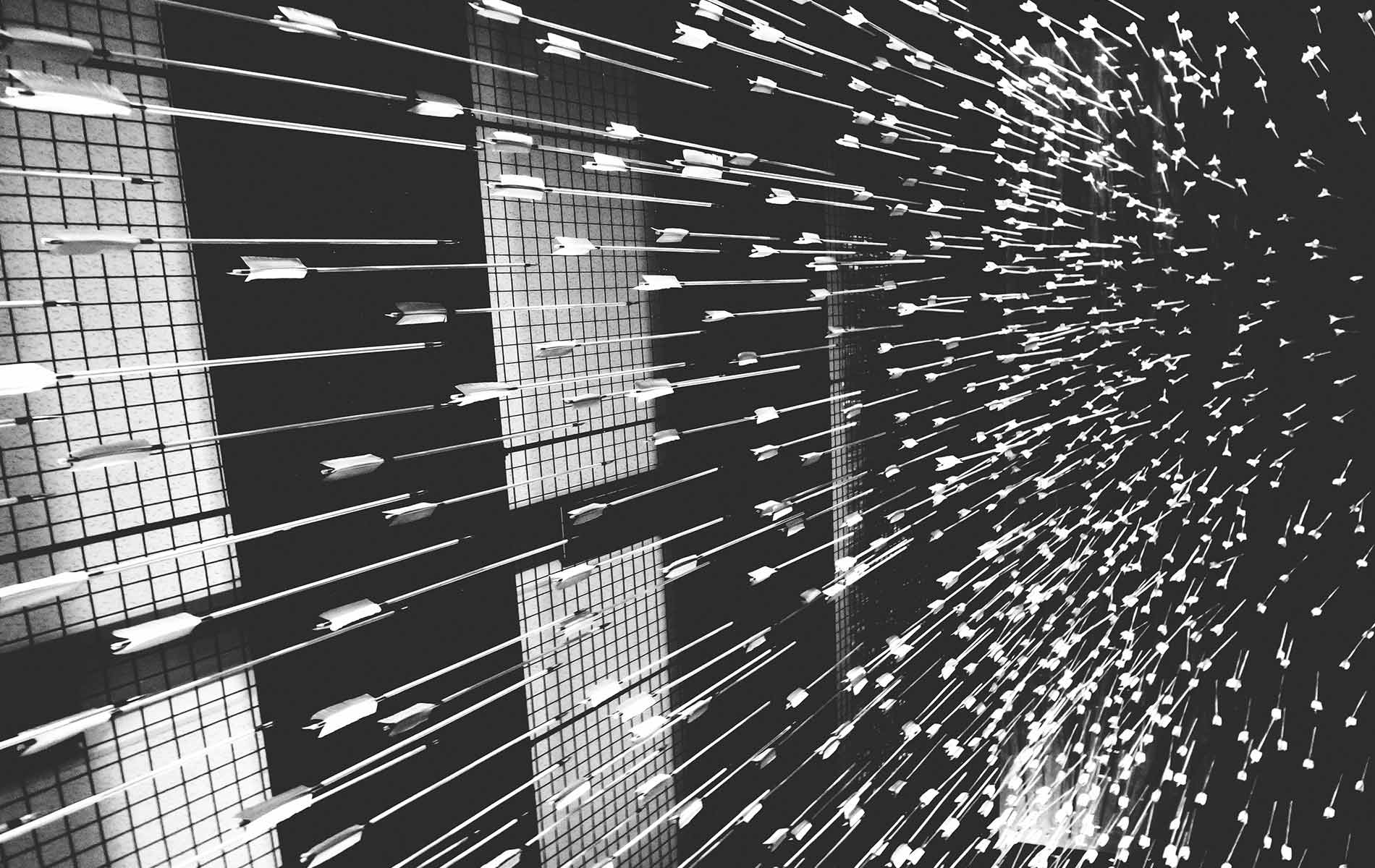 Through modern document management your company works more efficiently. The article explains, which requirements the document management must meet.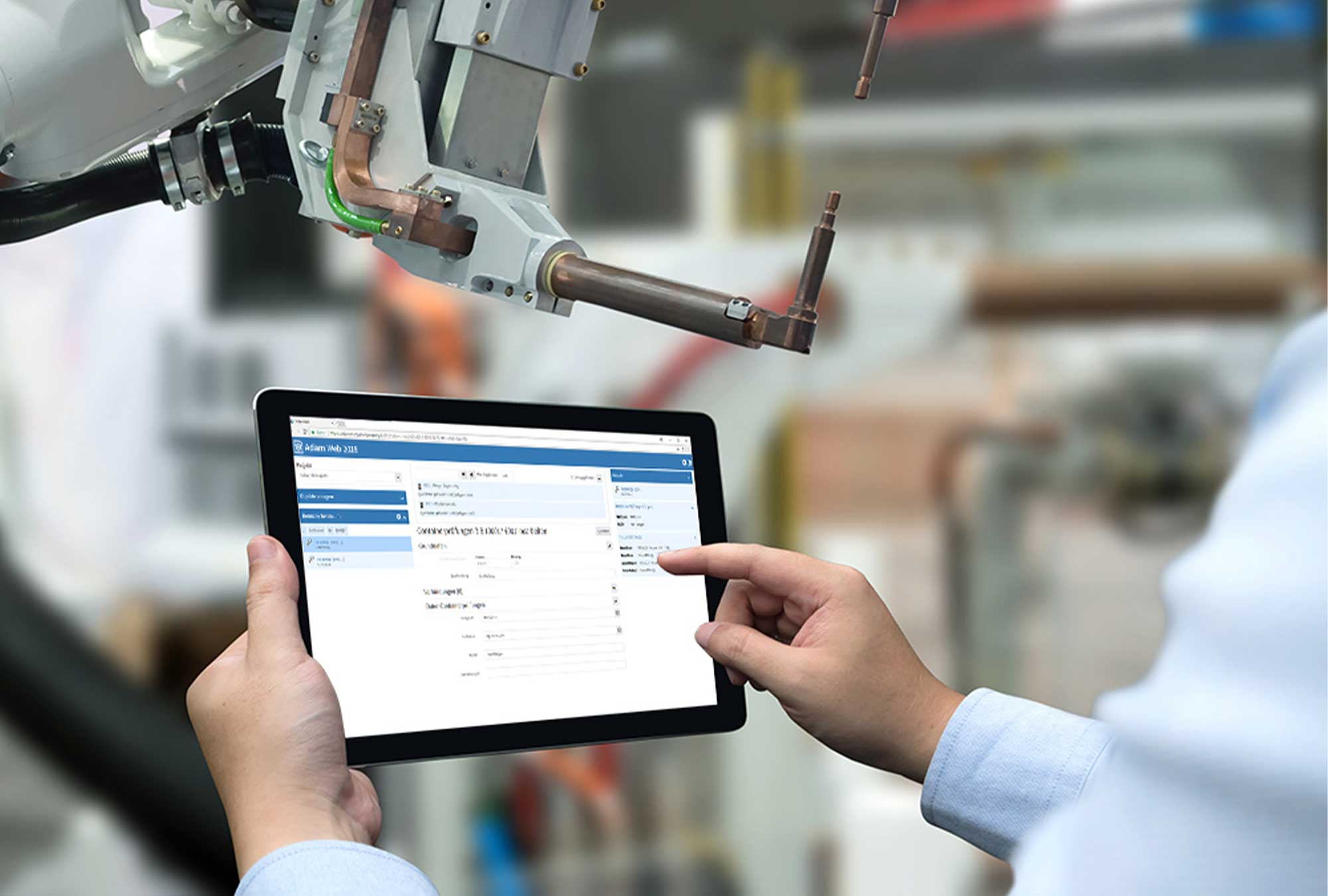 With a modern document management software the productivity in your company increases. The Menger Group explains how you can find the right DMS software.
Digital document management reduces the workload in companies and helps to save costs. The Menger Group explains how a DMS works.
Modern document management solutions optimize all workflows in your company. The Menger Group explains what a complete DMS solution should look like.
Reliable document management enables quick access to important information. Find out exactly how this task is defined at the Menger Group.