Definition Document Management: What is it?
Digital document management reduces the workload in companies and helps to save costs. The Menger Group explains how a DMS works.


The professional management of all documents brings order and transparency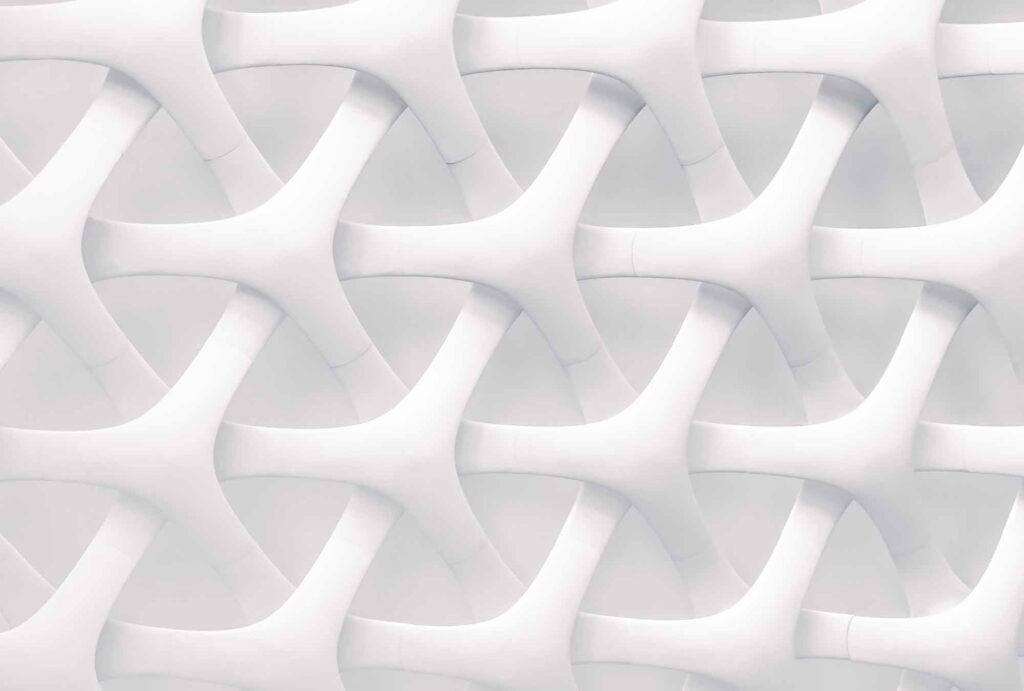 Digitization is advancing and is also transforming processes in mechanical and plant engineering. Capturing and managing all relevant documents of a company in a central location and enabling fast access to them is becoming increasingly important and is even required by law in many cases.
Electronic document management with the help of special software plays a central role here. For small and medium-sized companies and operators of power plants, the conversion to electronic plant documentation is usually associated with a great deal of effort. This is where the Menger Group comes into play. Our experts help you to set up an efficient document management and thus optimize your document management. Find out here what document management actually is by definition, which tasks it takes over and which advantages it has for a company.
Definition: What is document management?
Documentation in an operation includes per to dismantling. It serves the operator as a source for all information and essentially includes the following sub-areas: a test, verification and quality documentation, a technical execution documentation and an operation and maintenance documentation.
The term document management is defined as a database-supported management of electronic documents.It includes "the capture, distribution, filing, editing and archiving as well as the deletion of and search for documents." Frequently, in addition to the term "document management system" (DMS), the synonym document management or document management system is also used. Here, the documents can come from different sources. The aim is to transfer them all to an electronic system and keep them there.
If data is available in analog form (for example, construction plans or flow diagrams on paper), these must be converted into a digital format – classically by scanning. The definitions in the technical literature speak in this case of "document imaging" or non-coded information (NCI). If documents are generated by the system itself, i.e. digitally, this is referred to as "document management" or coded information (CI). The main goal of document management is to achieve faster provision of information and thus increase work productivity.Scanned or digital documents can be searched for, processed, stored and traced within a few seconds with the help of professional document management.
What does document management involve?
If industrial plants and power stations are to run safely and smoothly, important information must be constantly accessible – and for several users at the same time. Document management systems ensure database-supported management of all electronic documents. They create order and transparency, improve data security and enable a largely paperless office. 
The asset documentation includes on the one hand the project management documentation and on the other hand the technical documentation. The former includes correspondence from the bidding phase to commissioning, as well as all information on deadlines, resources and costs. Technical documentation includes permit applications, construction documentation, quality documentation – i.e. test and safety certificates and hazard analyses – and operating documentation, which includes all operating instructions.
Departmental documentation management ensures rapid transfer of information and knowledge within the company.
What are the advantages of electronic document management?
An end-to-end, cross-departmental document management system (DMS) in the company replaces numerous software programs. "Isolated solutions" are thus a thing of the past. Based on its definition, a DMS functions in principle as an "all-rounder": It accelerates processes and response times, reduces printing and personnel costs, and is a proven means of meeting legal requirements.
The main advantages at a glance
Quick access to information/data
DMS systems create optimal conditions for location-independent work. Everyone involved has access to the required documents, whether they are in the company or in the home office. Cross-departmental collaboration means that only one software is required.This ensures transparency, optimizes interfaces, improves workflow and significantly reduces administrative effort. Documents are always up to date because they can be adapted quickly, easily and intuitively. Errors, such as those caused by "duplicate filing," are avoided.
Compliance with laws and regulations
Many documents are subject to certain legal requirements regarding retention or storage. Invoices, for example, must be stored for a period of time for the tax office. How companies should handle personal data is regulated by the Europe-wide standardized General Data Protection Regulation (DSGVO). Ensuring this is no longer even possible in small and large companies without electronic document management. A smart archiving concept provides all data chronologically.
Recurring processes in operations, such as accounting, are ideally suited for DMS. Payment targets and discount periods can be monitored, and transmission errors can be largely avoided through automated processes. Document management systems also provide valuable services in other areas of the company and facilitate, for example, the control and overview of pending or performed maintenance measures.
With professional electronic document management, costs can be saved in operations on several levels. Digital archiving eliminates the need for copies and printouts, which also protects the environment. In addition to paper costs, there are no more printing costs. Moreover, physical archives, i.e. rooms in which files and office materials are stored, become superfluous. In the daily work process, a digital document management system also saves money as well as a lot of time. Optimized workflows free up resources that can be used elsewhere or saved entirely.
When an employee leaves the company, a piece of know-how is usually lost with him or her. Here, too, a smart document management system can do a good job. Most DMS software today also offers modern knowledge management, with which the company's own know-how is archived and made accessible to users. Simple and fast search functions make it easy to find information.
What are the requirements for electronic document management?
A complete documentation brings order to your company, avoids personal injury, simplifies the operation and maintenance of equipment and meets the strict legal requirements of your industry.
Specialized, company-adapted DMS software ensures cross-departmental document management. This should meet the following requirements:
Low search effort of documents
Ease of use
Simple entry of receipts
Central, secure and clear document storage
Audit-proof and GoBD-compliant storage
Inclusion of all business processes
Cross-site access to records and documents
Interfaces to frequently used programs (e.g. CAD)
Now that you know how document management is defined and what it can do, you can make your business processes easier, faster and more transparent. Professional support is offered to you by the Menger Group. We have specialized in services and software solutions around technical plant documentation and document management. We would also be happy to bring your industrial plant or power plant up to speed. Contact us!