Digitisation of analogue plant documentation
General information
In the past, changes to industrial or energy plant documentation had to be undertaken in the form of new drawings or the updating of existing drawings.
Nowadays, with the means of digitisation and precision vectorisation we can save you this work-intensive step, enabling quicker alterations and access and ultimately more economical processes.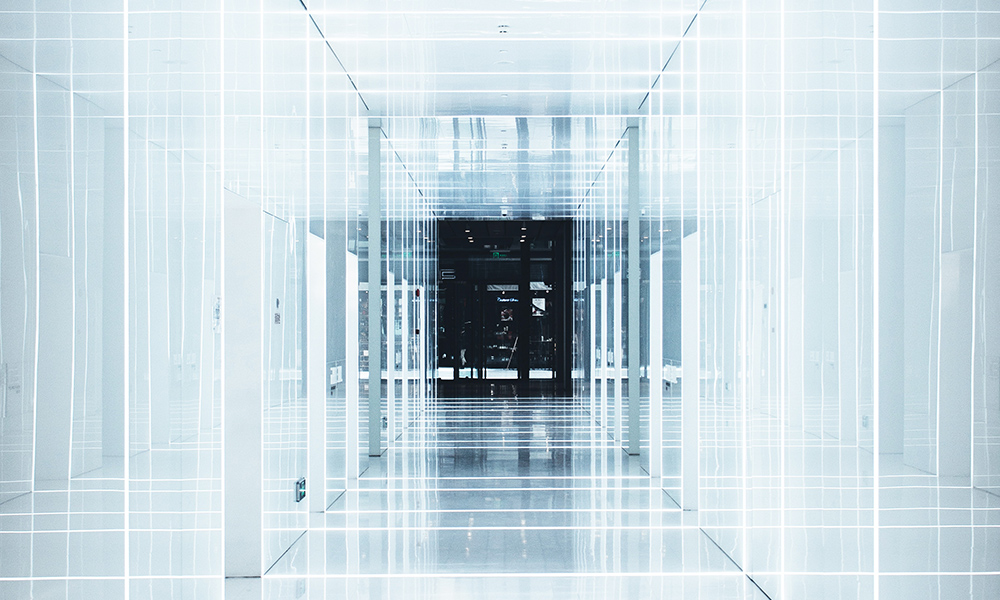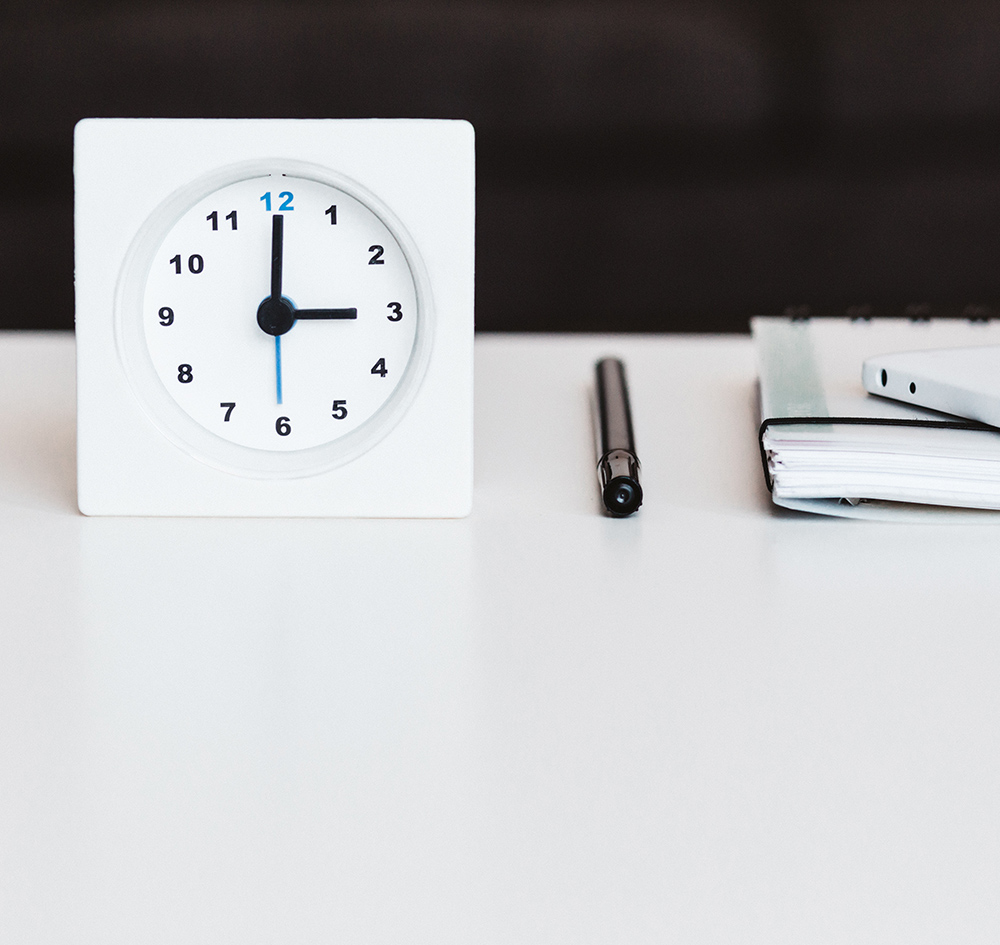 The state of your plant documentation – when can we help?
If you are an operator of a technical industrial plant or a plant in the power generation sector, your existing documentation must be compliant with your plant. If documentation has only been made in paper form in folders, or as TIF or PDF files, then the work required will be substantial.
However, if they are in an editable form, updates are much easier to carry out. For example, if you are planning a conversion, a new building or a control technology upgrade.
If the current system documentation is available to you in the form of editable CAD files, then you can once again optimize your document management and save time and money thanks to its high degree of customization.
How we go about realising the digitisation of your analogue plant documentation
With digitisation, we rely on the most powerful technology currently available on the market. In this way, we can produce editable drawings in AutoCAD, MicroStation or Intergraph from old drawings on paper and make the content searchable with text recognition.
The result is equal in quality and scale to a drawing done by hand. What is more, the technology used is without human error.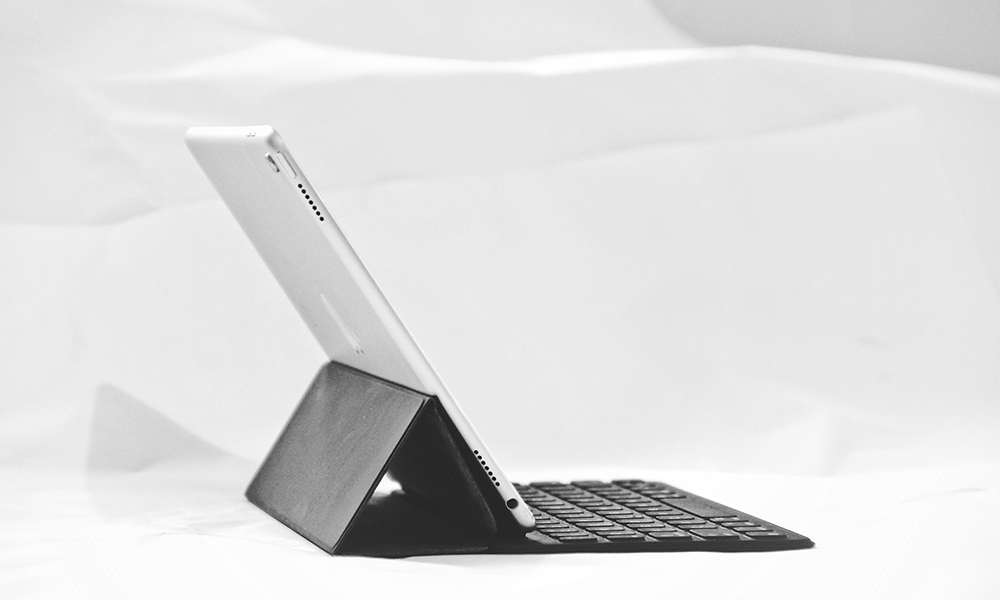 The advantages of digitising your analogue plant documentation
With our procedure we can provide you with:
Drawings in the format you require (AutoCAD, Microstation and others)
Drawings with high dimensional accuracy
Freely editable drawings
Drawings checked for content
A quality that matches that of hand-drawn drawings
All of that at a price that cannot be achieved with conventional procedures, because we digitalize at a speed that can hardly be achieved by a technical draftsman or engineer.
Digitisation and processing of your analogue plant documentation with plant designation / plant labelling
Together with our partners, we have developed a new technology that we use to prepare existing technical documents, such as drawings or documents, in such a way that it is possible to digitally evaluate plant information such as 
plant labels
, technical data and metadata.
Step 1: Fine scanning of the drawing
We use a precision scanner to convert the drawing to a raster format. For this we require the original drawing or a copy of the following:
The P&I diagram
The construction drawing
The E-technical drawing
The site plan
The building plan
The hydraulic diagram
Step 2: Vectorization/Structuring of the CAD file
We implement intelligent vectorization to digitalise drawings and convert them into a CAD file without having to painstakingly redraw them. By assigning attributes to the vectors, a colour and layer structure is created that is comparable to newly drawn documents. Finally, we check the drawings again for their dimensional accuracy and content. Hereby, we carefully compare them with the original.
Step 3: Intelligent text generation for information evaluation
We convert the available plant designation/label by using a text recognition procedure into digital and thus searchable texts. After that, we convert all plant designations/ labels again into text attributes / technical data. In this way, we create the conditions to evaluate the plant designation.
Step 4: Evaluation and Testing of the plant designation
The 
plant deisgnation
 is entered in the drawings in different ways. Sometimes it is complete from the system to the equipment unit level, whereas at other times only the equipment unit labels are available. The latter is usually the case for measurements and isolation valves. In order to conduct a qualitative evaluation, it is imperative that all plant designation codes are available in the same structure. This is the reason why we work on the structure in this step. So that no changes to the layout have to be made to the plant designation plant labels, which are only displayed up to equipment unit level, we present this additional information to the system level as non-visible information. Due to the fact that the structure of the plant designation has now been standardized, an evaluation can now finally be carried out.
The advantages of our procedure
Geometrics, texts and dimensions are reproduced in exactly the same way as they would be by an experienced CAD professional. Our engineers add their expertise to those areas that no machine could learn or know. They use their experience from many years of 
producing
 and managing documentation in the power plant and industrial plant sector.
Our results are precise
They contain:
Precise geometrics
Correct texts and dimensioning
Professional layering
The results of this process can be used immediately to 99%.
You can determine your own specifications
For example:
The layer structure
The scale
The font size
The line style
Your drawings can also be checked in terms of content. We can extract the drawing information for you and make it available in a database.
Our service is available for these CAD programmes
We can directly provide you with data formats for the following:
AutoCAD (DWG)
MicroStation (DGN)
Nemetschek (Allplan FT)
Autodesk Inventor
Pro/Engineer
Unigraphics
Catia
I-IDEAS
Architectural Desktop
ARRIBA
ArcGIS
Autodesk Map
MapInfo
3D Studio Max
as well as other systems via the DXF-interface.
We can produce CAD files from the following formats:
PLT oder PDF
JPG
TIF
BMP
Paper or microfilm (even if the material is damaged e.g. from water)