Plant designation
The creation of plant knowledge that is neither time- nor person-specific requires a system where all plant sections and components have plant designation. For optimal usability this designation should be uniform, unique, transparent and logical.
We provide consultation for you on plant designation, come up with respective concepts for you and finally support you with the actual designation with labels. However, this is not where our work ends. As we are closely associated with the VGB-working group on plant designation systems, we are always well informed about current changes to KKS, AKS & AKZ or RDS-PP.
In case of uncertainty or problems, we at Menger Engineering provide you with practical assistance and advice and help you with decisions, implementation and maintenance when it comes to your plant designation system.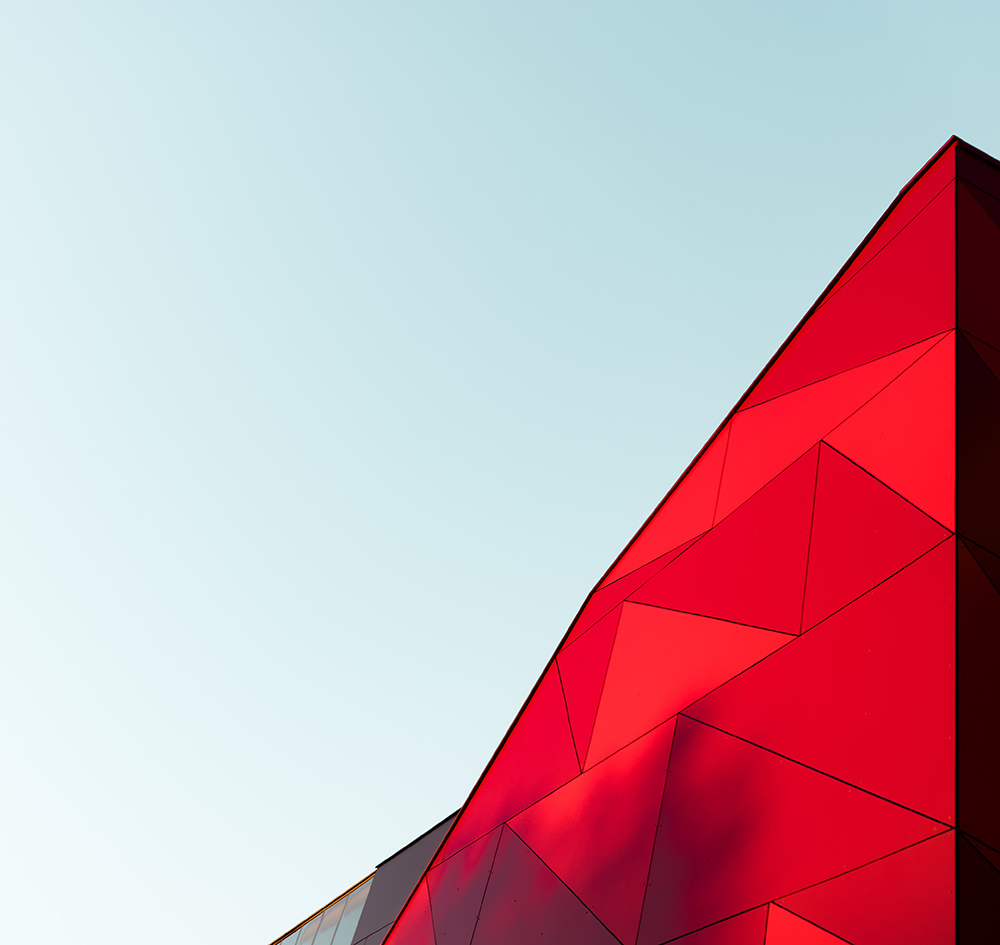 We advise you about your concept for plant designation
In this step we define the coding of components, locations, or items according to:
Function
Point of Installation
Location
Hereby we always consider the recognized standards for this field. In doing so we ensure a plant designation system that is uniform, unique, transparent and logical.
As plant designation systems we use the following for example:
If you happen to use another designation system it doesn't matter. We are constantly adapting to the prevailing conditions and also work with designation systems that you have developed. Furthermore, we can develop a unique plant designation system for you tailored to your requirements.
Correct plant designation is the prerequisite for a safe and efficient operation of the plant
In an ideal situation, the different subareas of plant management, maintenance, and technical documentation closely interact like the parts of a well-maintained machine.
For this to happen however the database has to be identical at all points. Safe industrial actions for work orders, activations and stock management are only possible through a constant flow of information within a well thought-out system.
It is only in this way that the advantages of modern and usually expensive plant management software can be put to good use.
Plant designation according to KKS
The power plant identification system (KKS) – enables the uniform and unequivocal identification for planning, approval, erection, operation, and maintenance of power plants. It is a common application for the mechanical and civil engineering trades, electrical engineering and I&C. As an inter-company application it works for planners, manufacturers, and operators.
This makes the KKS system an essential requirement for project management during the planning and construction phase and then during the operating phase for the plant documentation, plant management, maintenance, and materials management.
The essential functions of the KKS system are also implemented in chemical plants. They are described in the national standard DIN 6779 – Structuring principles for technical products and technical product documentation. In 2007, the VGB published a further development of the KKS classification system, named RDS-PP- Reference Designation System for Power Plants. It is based on the international standards IEC/DIN EN 81346 or ISO 16952 and IEC/PAS 62400. EN 61355 is used for the document designations.
Reference designation according to RDS-PP
The reference designation system for power plants, RDS-PP for short, is the further development of the successful identification system for power plants KKS. It therefore has the characteristics of a successful identification system and can be applied to all types of power plants.
The RDS-PP improves KKS with the additional identification blocks:
joint classification for sites, plant complexes
functional classification for designation
dynamic processes
local assignment of systems and components
The RDS-PP is based on structuring principles according to:
Site
Function
Product
Location
Plant designation rules and code letters from the international standards of ISO/IEC 81346
With the use of internationally recognized standards such as IEC 81346 "Industrial Systems, installations and equipment and industrial products – Structuring principles and reference designations" we are able to create the prerequisites for international cooperation through
the application of standardized code letters
worldwide acceptance
We ensure that plant designation is uniform, unique and comprehensible.
Plant designation according to the designation system
After the concept comes the actual physical labeling. When your plant has been inspected, the P&I diagrams and the single line circuit diagrams are of As-Built-Standard and plants and operating equipment have been labeled, we will put label plates on the labeled equipment units and components.
The respective label displays the correct element of the plant. Irrespective of whether it was done with laser inscription / laser engraving or using thermotransfer technology: our installation team ensures that every designation label is installed in the prescribed position providing the necessary information.
Therefore, we offer you different options: from industry standard plastic labels to chip-based, contactless acquisition in the plant (RFID).
We do the following for you:
we provide the data
we make the labels (with laser inscription / laser engraving, thermotransfer technology or with other production methods)
we carry out the installation in your plant
When labeling we additionally check the accuracy of the P&I diagram, as this visualized component of your P&I diagram is now an important tool in your everyday work. It is the key component for:
Plant management
Maintenance
Activation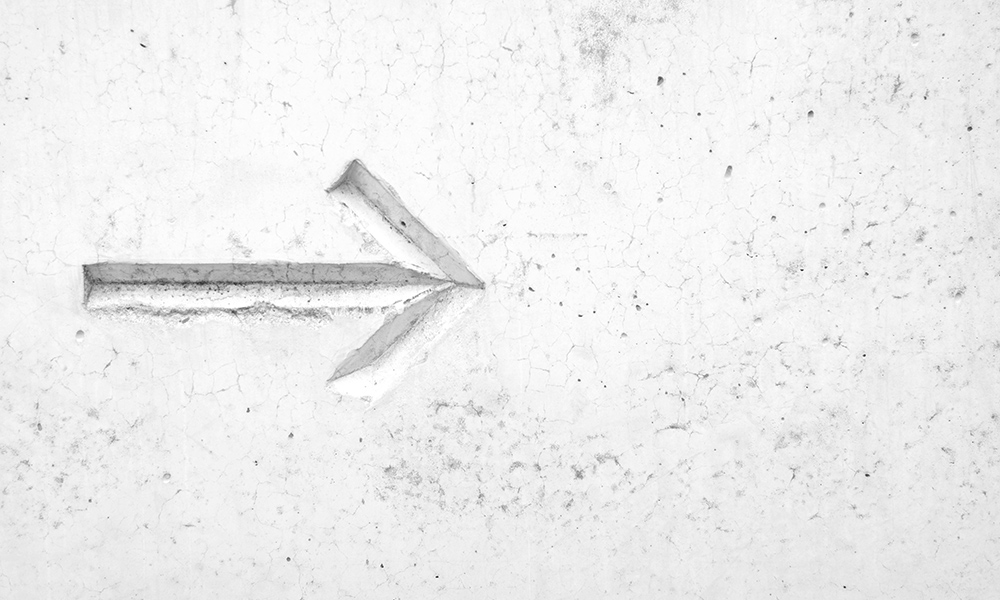 Knowledge can save lives…
… above all, knowledge that has been passed on, irrespective of whether it was a verbal or written instruction.
In particular, seeing is understanding. A proper understanding puts your employees in a position where they are capable of acting quickly and flexibly.
In this way you will ensure safety and effectiveness – irrespective of your industry.
These are your advantages from Menger Engineering GmbH
A logical total concept from a single source
One contact person for the entire (re)documentation
The highest-value solution
Menger Engineering GmbH thereby stands for
Reliable contact persons
Experienced project managers
Reliable partners for implementation
Competent personnel from in-situ inspection to labeling