Requirements, goals and standards in document management
Through modern document management your company works more efficiently. The article explains, which requirements the document management must meet.
What a good document management system can do
A digital document management system helps to increase efficiency in your company. What goals can be achieved with a document management system? What requirements does it have to meet and what standards do you need to keep in mind to ensure that your documents are managed and archived in a legally compliant manner?
Digital document management makes your business more efficient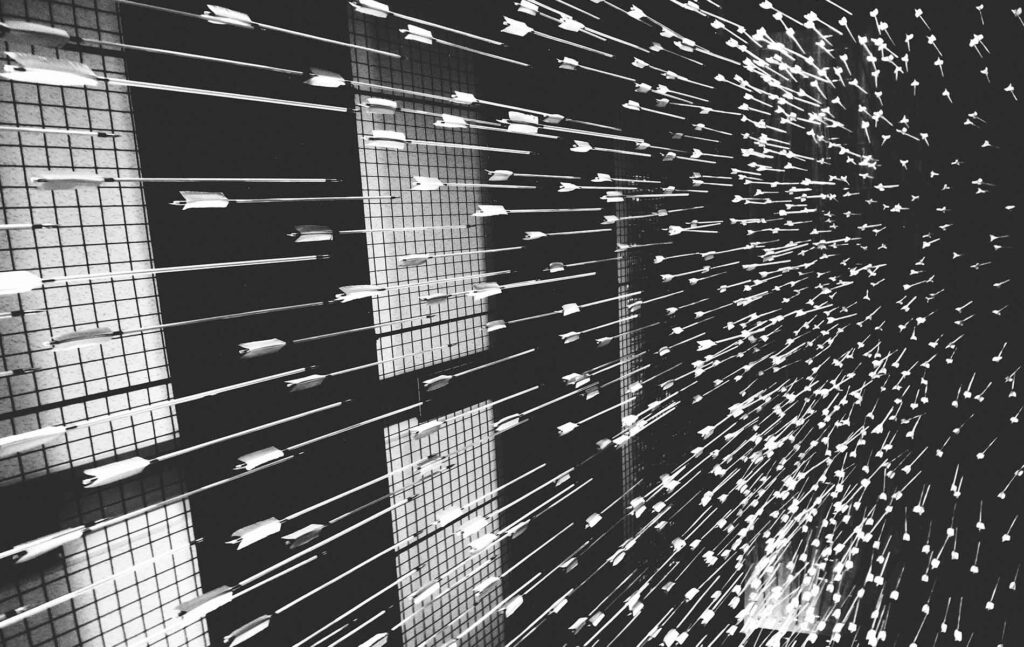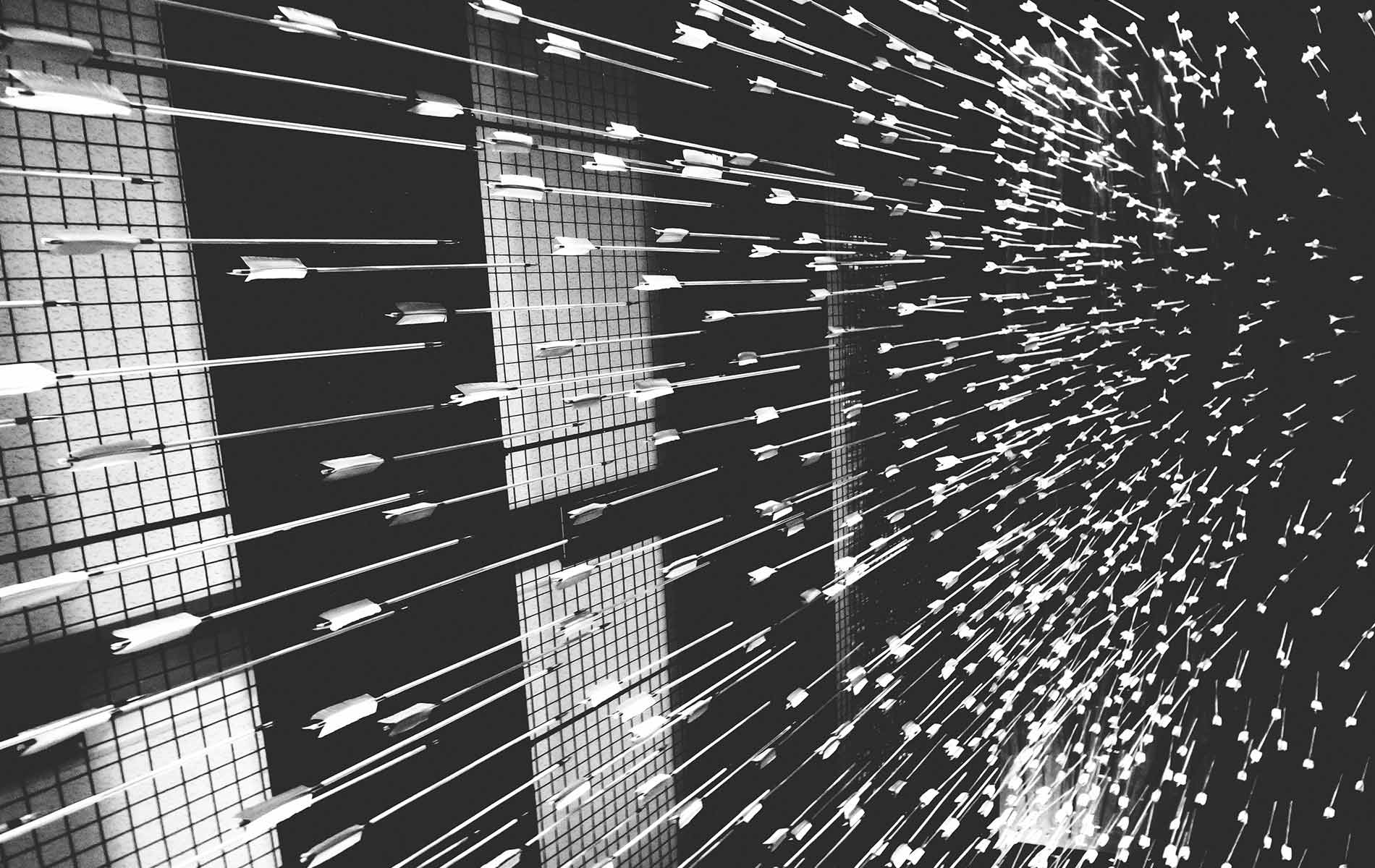 A digital document management system (DMS) stores and archives all the documents that your company produces in a central location. This is even required by various standards, laws and regulations. The procedure enables information to be found quickly and ensures that no documents can get lost. Thus, various goals can be achieved through modern document management:
A modern document management system enables your employees to access all important documents at any time. Valuable working time is no longer wasted searching for documents in the archive. Instead, your employees can concentrate on their actual tasks, which increases the speed of work and productivity in the company.
Improved quality management
Digital document management helps to avoid mistakes at work. If, for example, an employee is unsure about the operation of a machine, the requirements of an order or a standard, he can quickly find the relevant documents in the DMS that answer his questions.
In addition, the use of a DMS ensures that all documents are always available in the latest version. It is therefore no longer possible for employees to work with partially outdated or contradictory documents, which can cause errors to creep in.Thus, quality assurance is also facilitated by the document management.
The most innovative ideas and best solutions often emerge from the team. A DMS facilitates collaboration, for example, when working on documents together. Whether it's an operating instruction, a manual or the CAD design of a new workpiece – thanks to the automatic versioning of documents, it's always possible to see who made which changes and what contribution to the project.
In addition, the comment function allows your employees to add comments and notes to documents without changing their content. So valuable knowledge is not only exchanged directly, but is also stored in the DMS and available again at any time.
Digital document management reduces costs in your company in several places. On the one hand, because the higher quality of work results in fewer errors that can lead to avoidable additional costs. But also because important documents no longer need to be printed out by your employees to be at hand at all times. This lowers printing costs while also reducing paper consumption and your company's CO2 footprint.In addition, space requirements are reduced because filing cabinets and the paper archive are eliminated.
The use of a document management system creates additional legal certainty in your company. This is because as a rule, DMS software is designed in such a way that DoGB rules and DIN standards are automatically complied with during digitized document management.For example, documents relevant to tax law are always managed and archived in such a way that all requirements of the legislator with regard to data security, procedural documentation, etc. are complied with.
In some industries, the use of a DMS is also mandatory outside the context of tax law. For example, the "Good Manufacturing Practice" standards (GMP) prescribe document management in the production of food and animal feed, medicines and cosmetics, so that a high quality of the manufactured products can be proven.
Document management software requirements
To make all these goals a reality, document management software must meet numerous requirements. While every company has very specific needs for services, your DMS should absolutely have the following important functions so that its use makes your company more efficient and more productive:
If several people are working on a project and access the same documents, it can quickly end in chaos: For example, an employee downloads a CAD file to his computer, makes changes to it and then posts the new version on the company network. At the same time, however, a colleague has already made changes to the same file. Now there are two versions of the original CAD document with different changes, which have to be manually tracked and merged.
Such problems are a thing of the past with digital document management thanks to automatic versioning. Each document in the DMS is given a consecutive version number, which clearly shows which version of the document is the current one and which employee made which changes to it. In many DMSs, access to documents that are currently being edited is also blocked for other employees. Only when editing is complete can another employee make their own changes to the document. There are thus at no time more contradictory versions of the same document.
Old versions of a document are not automatically deleted in a DMS. Rather, when a new version is created, it is stored in the digital archive of the document management program. This archiving makes it possible to access older versions of important documents at a later date, for example, in order to check the exact wording of an old operating instruction. If a change has been made to a document by mistake and needs to be undone, then this can also be easily done through archiving.
At the same time, the archive of the document management program is audit-proof. This means that archived versions of a document can no longer be changed. In particular, when dealing with tax-relevant documents, this is of great importance, because here the legislator requires, among other things, that all documents must be available at all times, for example, if a tax audit is to be carried out.A DMS should therefore definitely be structured in such a way that it complies with the corresponding specifications for document management in the GoBD and corresponds to the DIN standards for document management.
Keywording and full text search
In order for a document to be retrievable at any time, it must be possible to find it using the DMS search function. The easiest way to do this is to use indexing or keywording in the document management program. When a document is stored in the DMS, keywords are assigned to it that correspond to its content. For example, the manual for a machine can be given the name and identification number of the machine, its manufacturer and the word "manual" as keywords. To access this manual later, it is sufficient to filter the documents in the DMS by one of these keywords. Many DMSs are able to automatically assign meaningful keywords to documents. In addition, however, there is also the possibility of manually adding certain keywords.
Another way to find a particular document again is the full text search. The document management software searches the text of all documents for the entered search term. In this way, even terms that are not searchable as keywords are found.
Digitization of analog documents
When a document management system is introduced in a company for the first time, this usually also means that many documents are still available in analog form, for example as printouts. In order to be able to store or archive these in the DMS as well, they must first be digitized. This is done by scanning the respective documents, whereupon they are initially available as image files. Text elements in these scans can be captured and evaluated by the computer with the help of an OCR program (OCR: Optical Character Recognition, text recognition). For example, a scanned letter is recognized as an invoice from a partner company and, provided with the corresponding keywords, filed in the DMS. The captured texts can also be searched with the full-text search of the DMS.
It is advantageous if a document management software also masters the digitization of technical drawings. Here, too, OCR technology is used, which captures text elements, such as labels, in the drawings and makes them usable for keywording or the full-text search in the DMS.
The checklist for document management programs
If you are planning to make your company even more efficient and productive through digital document management, you should already consider various points when selecting the DMS. To find the right document management system, first check your needs:
Which departments are to work with the DMS?
If the DMS is to be used across departments throughout the company, then a more versatile system is needed than if you are only planning to digitize accounting. Depending on what requirements are placed on the DMS, different document management solutions are suitable.
What are your technical requirements?
Can your company's IT department look after the DMS or should the manufacturer take on this task? Should the DMS also be usable on a mobile basis, for example with a smartphone or tablet? And may documents be stored in the cloud or is backup on the company's own servers necessary? It depends on your answers which type of document management software comes into question for your company.
Which laws, regulations and standards are important for your company with regard to the target markets and thus for both production and administration?
A fee-based DMS can be tailored to your company individually by the provider. This enables you to keep track of all the requirements of your specific target markets at all times and to comply with legal requirements. You thus easily create the necessary certifications to enjoy the highest confidence among your customers.
Once you have found a DMS that meets your requirements, you should then check whether it fulfills the above-mentioned document management requirements. Because only if a DMS automatically versions documents, archives old versions in an audit-proof manner, and if all documents can be found at any time via keyword or full-text search, is it suitable for use in your company. The same applies to the ability to digitize analog documents in order to include the entire document inventory in the DMS. To facilitate digitization, the DMS should therefore also have interfaces to the programs already in use. For example, a DATEV API, a CRM interface or an interface to CAD programs should be mentioned here.
The Menger Group offers you a document management system that is precisely tailored to the DMS needs of industrial and power generation companies thanks to numerous interfaces to CAD programs and databases, mobile availability and individual adaptability, taking into account all relevant standards and regulations. Contact us!