ADAM – document management and enterprise content management system
Database based organization on the desktop, on the web or via app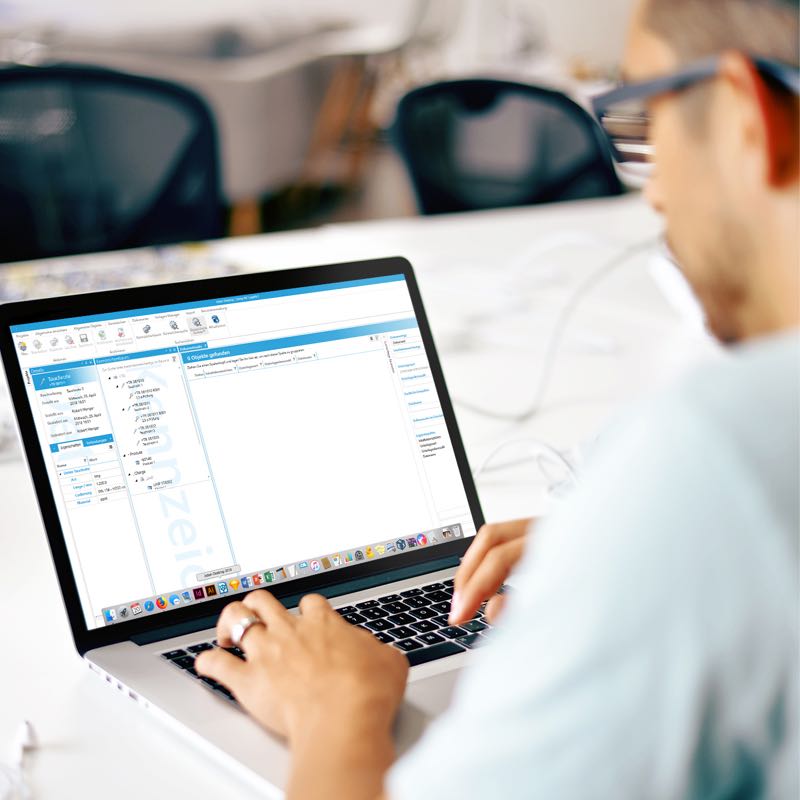 With the user friendly DMS software ADAM you will receive a database solution to organise your technical data, documents and processes.
ADAM also enables various operating and maintenance processes to be handled on the basis of the object model.
Irrespective of whether you are the operator of an industrial or energy plant or a project engineer, you will have come to realise that organisation is more than half the battle. This not only applies to your business processes, but also to the processes in your plant. Without organisation life would be very different indeed.
Comprehensive documentation within an audit-proof document management system (DMS) creates the necessary order to avoid personal injury, to simplify operations and the maintenance of your plant, and to meet the high compliance requirements of your industry.
With the document management software ADAM we provide you with a sophisticated document management system that will enable you to structure and manage your documentation, irrespective of whether your components are in paper or digital form.
Record documents from process engineering, construction engineering, electrical engineering and overarching product documentation within onesystem and its entire links.
To this end, we develop an object model especially for you that comprehensively depicts your unique processes and the surrounding plant. For low-risk maintenance and optimization of your plant and safe operation. This DMS/ECM system gives you the transparency to see how everything fits together.
In this way you will easily meet the requirements of a modern and functional document management system. With a document management system/ECM that is tailored to you and not vice-versa.
Document management linked to CAD
With DMS ADAM you are able to link CAD and CAE files directly with an add-on for your preferred CAD / CAE software such as AutoCAD, MicroStation or BricsCAD.
Data management and validation according to the identification system/ designation system
ADAM makes it easy for you to stick to the rules of your own designation/ labelling system, by matching input with structures, validation tables, and nomenclatures. You can also teach ADAM your labelling/ designation specification.
Maximum flexibility with the database link
This document management system/ ECM-system can be connected to your existing database system. Irrespective of whether it is SQL, MySQL, Oracle or another system: this software can adapt to the structure of your database.
Management of your designation/ labelling system
The individual labels are managed on the basis of function-depicting documentation. If you alter a label, it can also be altered in our DMS through the link to all connected documents.
Document management with input management
To digitize your paper documents: to retrieve plans, charts, certificates and other important documents, you can conduct a search using a full-text search with the integrated OCR text recognition information (even within scanned paper documents).
Document management with collaboration
ADAM provides you with local flexibility through groupware collaboration functions to work in a team – irrespective of location.
Revision-proof archive solution
Use the software to assess the state of your plant and its individual components at any point in their lifecycle. Revision-proof archiving allows changes to be assessed at any time in the context of a life-long documentation.
Maximum flexible interfaces
Our software offers input and output functions for the file formats XLSX, CSV, MDB as well as many other formats, enabling data to be passed on to suppliers, to be used for external processing or to be imported from other document management systems.
Multi-format Viewer
ADAM masters a wide range of formats. View your documents directly using the software.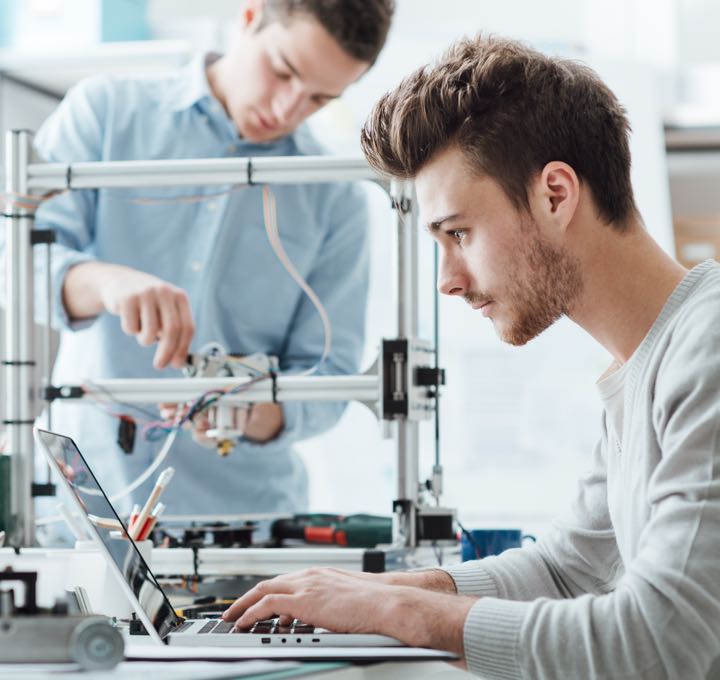 What makes ADAM stand out compared to other document management solutions?
This document management software is tailored to you and not vice-versa.
The system emerged in practice and was developed by users.
ADAM always makes reference to the technical structure of the plant.
Data are linked logically with one another in ADAM.
Inputs are validated to comply with directives and to avoid errors.
ADAM is not fixed to a certain CAD-system.
A document management system for all platforms
You can use DMS/ECM ADAM on a desktop computer, via a Web-client or with our app.