Services and software for document management and technical system documentation
As a plant operator you need powerful organization systems in order to operate large industrial plants or power plants successfully without any incidents. The biggest obstacle when introducing such systems is providing valid data of suitable quality. This is where we come in.
Menger Engineering GmbH provides services and software for document management and technical system documentation for industrial plant operators or power plant operators.
What can we do for you?
We compare plants and plant sections with existing documents
We update existing documents
We convert hardcopy documents into conventional digital formats
We apply standards and norms for the one-to-one identification of plants and components (KKS, RDS-PP, AKZ) and double-check them
We integrate data that has been collected into management and maintenance systems
Our concepts are as unique as your plant. We operate under the premises of your needs and the right framework conditions.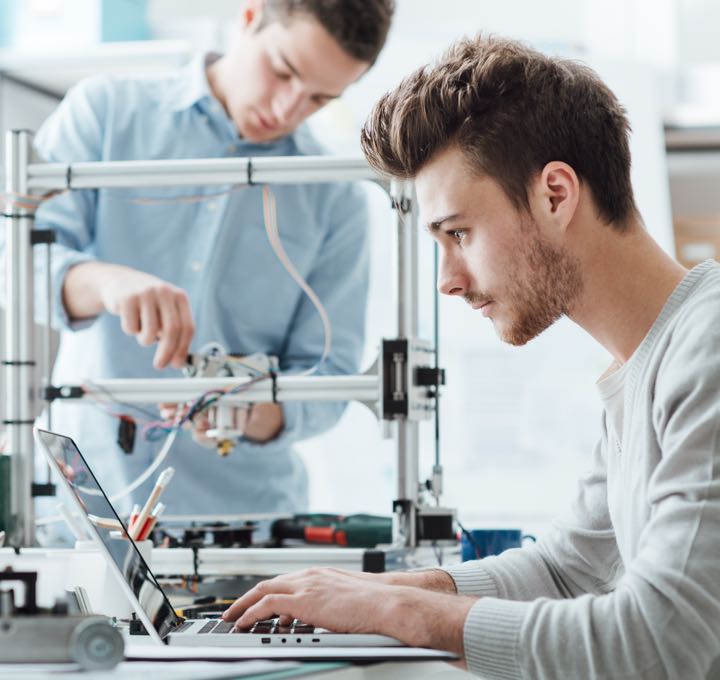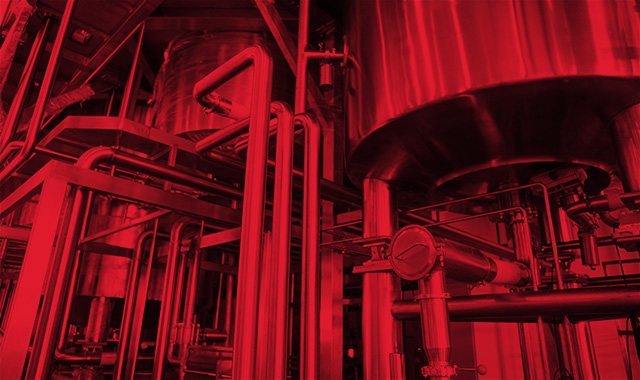 What can we achieve for you?
No consultation is without measurable goals. Among other things we can achieve the following for you:
The improvement of your operational safety
A greater availability of various documents important for operation
The minimization of liability risks for business/ plant management and employees
A reduction of maintenance and service costs
A considerable shortening of planning times for conversions and new construction work
Exact technical plant documentation is a basic prerequisite for meeting the high legal requirements. It must be complete, comprehensible and up-to-date. With our technical plant documentation, you are on the safe legal side, minimizing product liability risks and fulfilling the requirements of the Industrial Safety Ordinance.
For more safety and optimum usability, all system parts and components must be clearly marked. We advise you on the concept of your plant identification according to recognised standards and international norms. We then implement the theory within the framework of the signage from the provision of the data to the installation in the plant.
No optimization without an inventory. Only after an intensive examination of the actual state (as-built) do we know how up-to-date your documentation is with regard to the status quo. We come to you and record the status and changes of your plant system by system using analogue and digital means. This is how we ultimately create the as-built documentation.
Paper archives are the living fossils of technical plant documentation. We analyze, check, reorganize and digitize your best archive. Thus we provide a searchable archive, which is compatible with the requirements of a modern technical plant documentation.
The technical plant documentation of industrial and power generation plants is changing. In the case of analogue documentation, changes always require a great deal of effort due to redrawing or updating drawings and plans. We convert analogue documents into digital form in order to make them cost-efficiently searchable and editable.